getting connected with other christians is key to spiritual growth.
small Groups are a great way to develop friendships while studying God's word. Our i-Connect groups meet at a variety of times and places to ensure you'll find the prefect group to fit your needs.
If you have ever stood at church and hoped to find a familiar face; Small Groups are a way to turn strangers into friends. Our hope is that you not only develop long-term friendships, but that you also find a place where you can walk through life's challenges and joys with a group of people who truly care about you.
recharge - Meeting Thursdays 7:00pm
At the Beaucage's (Falling Waters)
Recharge is an iConnect group for all ages of adults. They meet weekly to share in a time of intimate worship together, prayer, and Bible study; ending each night with a time of fellowship.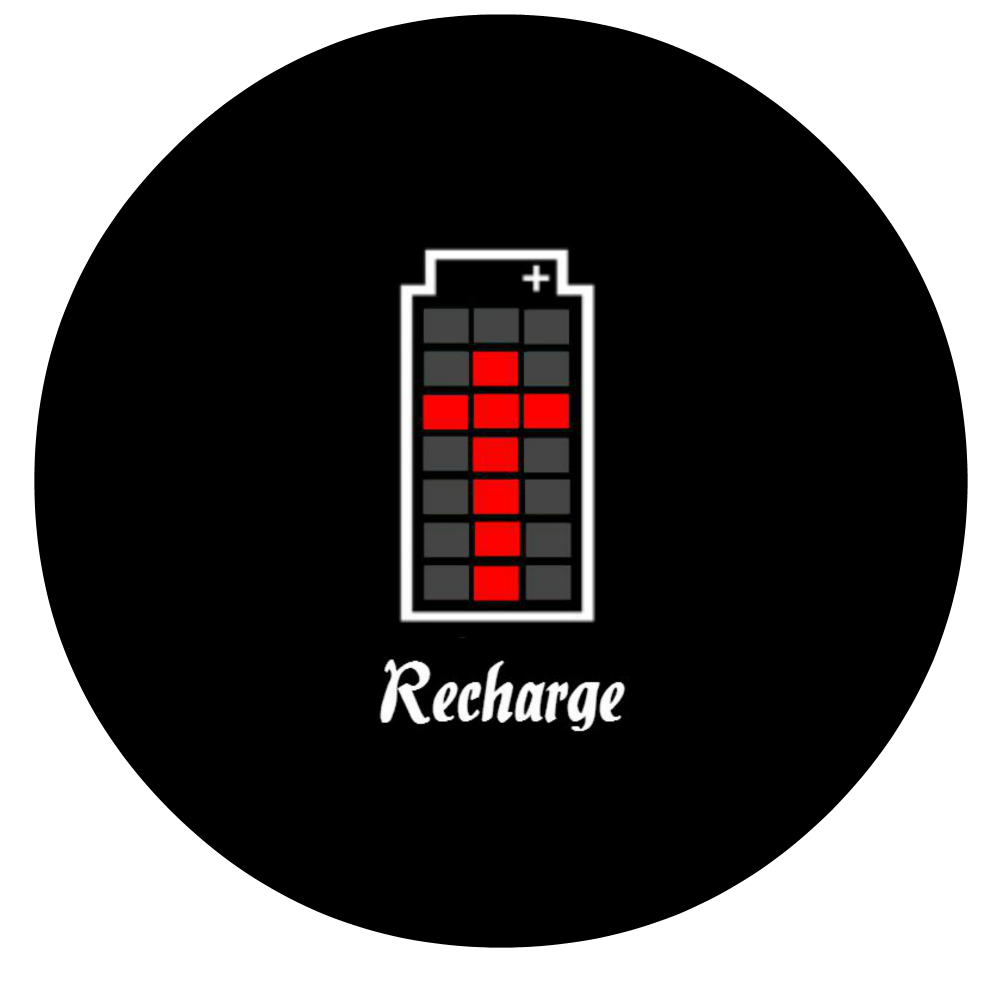 Redeemed - meeting Wednesdays 6:30 pm
At River's Edge (Spring Mills)
Redeemed is an iConnect group just for women. This group of overcoming ladies focus on encouraging each other, through the storms of life, by praying for one another, studying the promises in the Bible, and living out what it truly means to carry each other's burdens.
Frazzled Females - Meeting Tuesdays 6:15pm At The Beall's (Martinsburg)
Everyone has days where life gets busy, hectic, and gets the better of them. Frazzled Females is an iConnect group for women who want to meet with each other and laugh together through the craziness of life. Each week they study the truth in God's Word through various studies, pray with one another, and have a time of fellowship.
Couples Connection - Meeting Wednesdays 7:00pm at River's Edge (Spring Mills)
Whether you are married, engaged, or just dating, Couples Connection is an iConnect group where all couples can strengthen their relationship guided by Biblical principles, accountability, and friendship with other Christian couples. This group welcomes adult couples of all ages and studies a variety of topics including marriage, parenting, and more.
Beginning Financial Peace University course May 4th. Click HERE to sign up!
Contact River's Edge to find out more about our i-connect groups