At River's Edge, we are passionate about kids knowing and experiencing the love of God!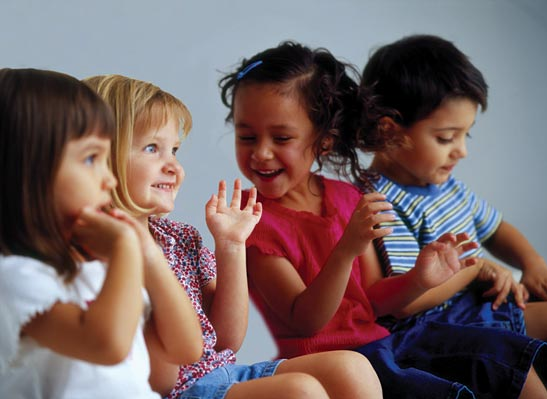 Kids check-in is your first stop on Sunday morning. This process will ensure the security of your child. All of our volunteers are background checked and trained to guarantee the best experience possible for your child. At River's Edge we have one check-in location, for all kids, making it easy to drop off and pick up your children, no matter what class they are in.
Children's Church Check-in starts every Sunday at 9:45am
Our children's ministry offers programs where your kids, birth-5th grade, will learn God's truth while having fun! Weekly homework sheets and scripture memorization cards help bridge home and church, allowing for your family to grow together.
Children's Church - Sunday 10:00am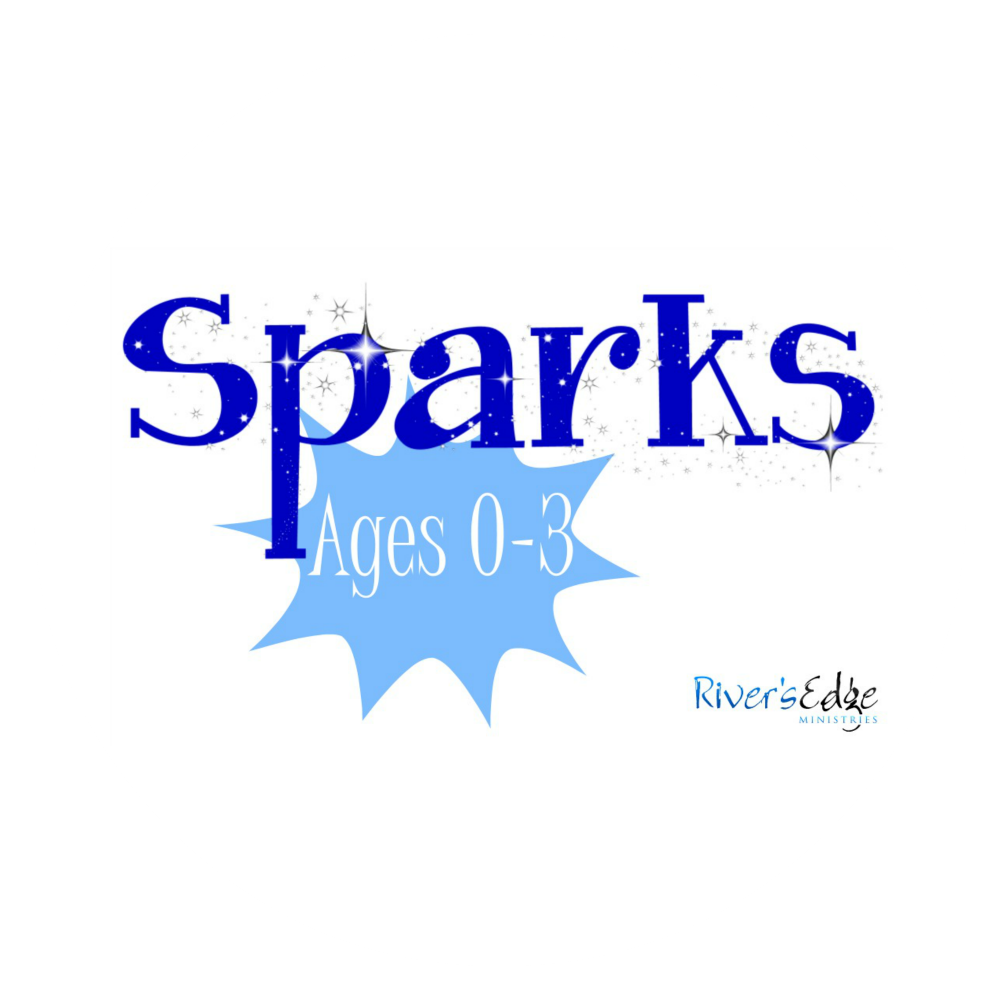 Sparks is our nursery class and is available for all children that are infants up to age three. Our wonderful nursery volunteers are experts in making your little-one feel happy, safe, and secure while mom and dad are being refreshed in the service. Whether it's being rocked to sleep, listening to a story, having a snack, or learning a new Bible song, we are confident your child will love visiting their Sparks class every week!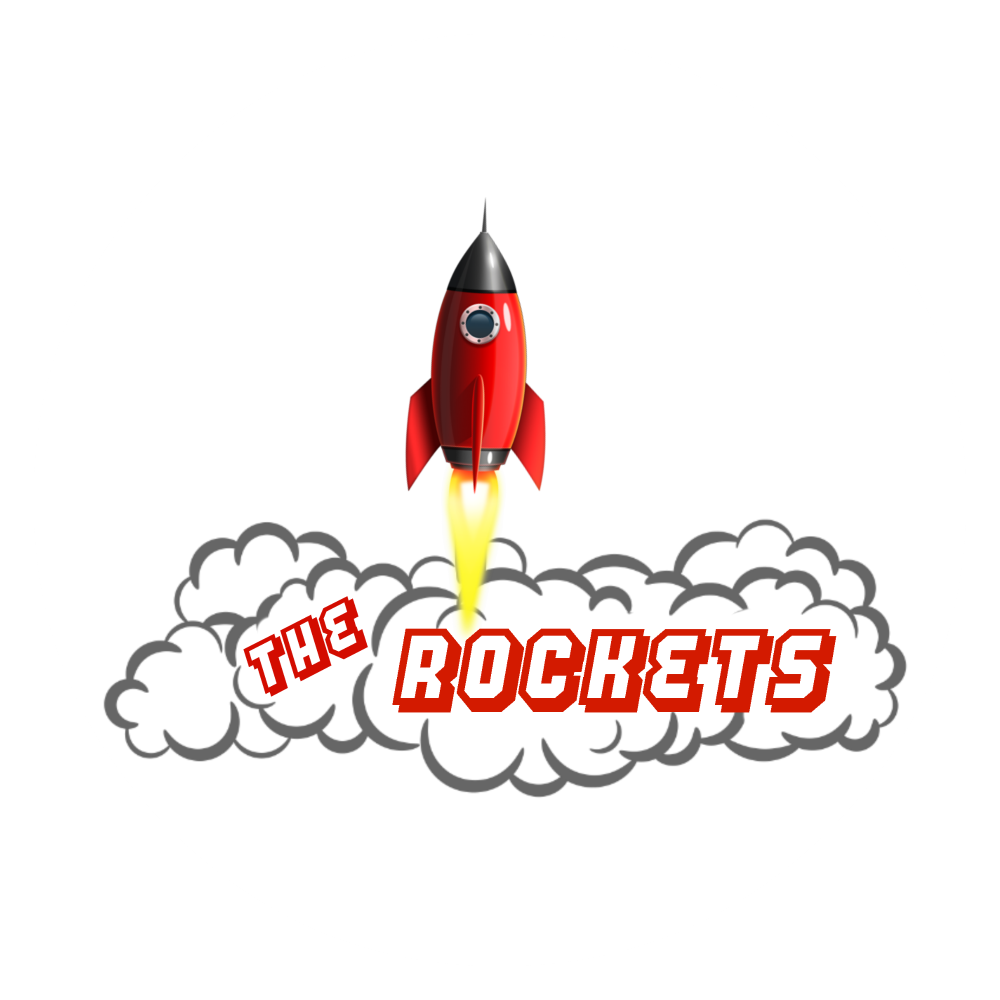 The Rockets is for children ages 4 through 5th grade. Your child will have a blast each week as they travel into Bible stories and build a foundation on the Word of God. Through worship, interactive stories, dramas, games, and crafts, and fellowship with each other, kids in The Rockets learn that God loves them and what it means to follow Jesus Christ. We can't wait for your kids to join us on our next adventure into God's Word!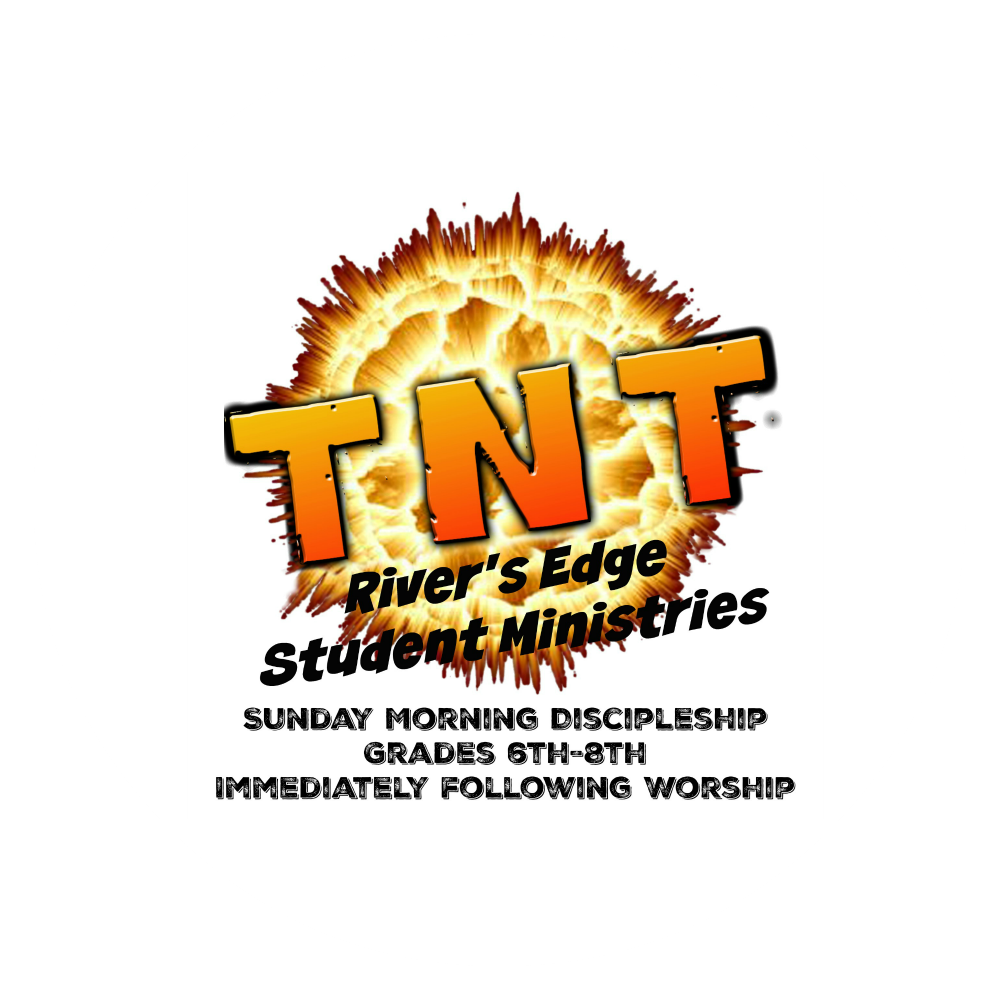 Eventually kids reach the age where they are too "cool" for children's church, but aren't quite ready to sit through a Sunday morning service. TNT is a Sunday morning discipleship group just for 6th - 8th graders. Students in TNT join the rest of the congregation during worship and afterwards are dismissed upstairs to our youth room for their own program designed to meet their specific needs. TNT is a great way to begin introducing students to our regular Sunday morning service while still allowing them to learn God's Word in a way that captures and keeps their attention.