Limitless Youth
"Your life has no limits with a limitless God." - Luke 1:37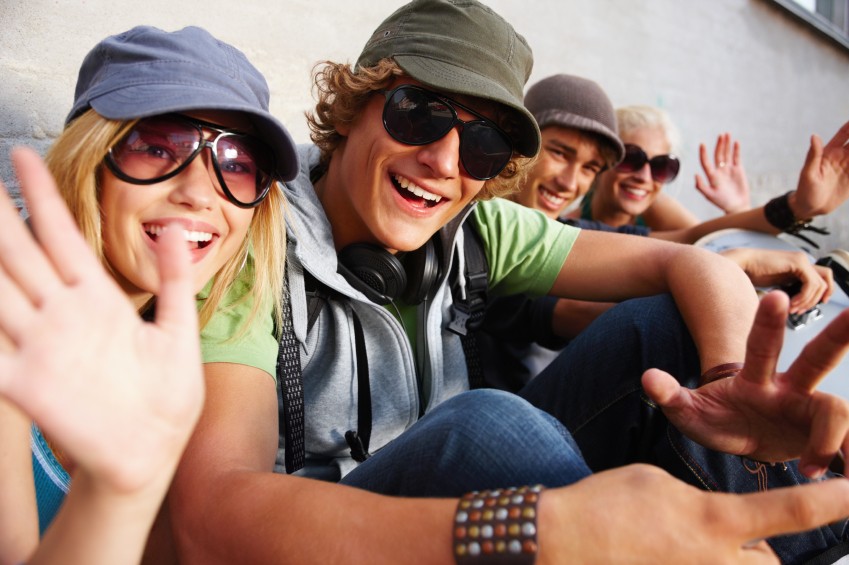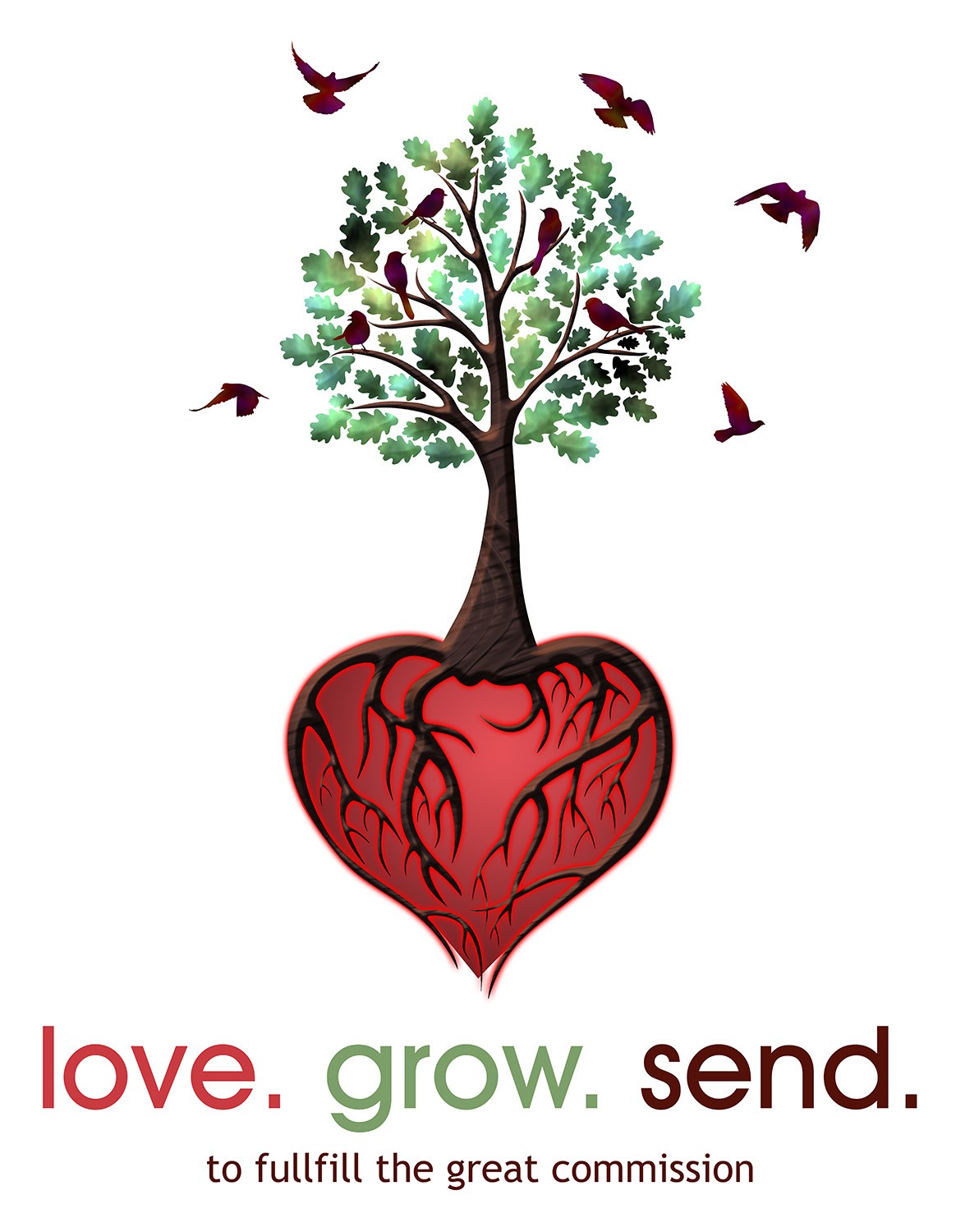 Limitless Youth is a group centered around experiencing God, connecting with peers, and growing closer to Christ.
Youth at our Limitless Bible Study can expect to find interactive activities, student-led discussion, and (of course!) snacks. Each night's message contains a lesson or encouragement for your life and is youth led by group leader Madison Kersten. Everyone is encouraged to engage in conversation and, together, discover the opportunity to apply God's Word in their life. If you are looking to dive into God's plan for you, wanting to find a place to connect with other Christian peers, or simply curious about the group, we hope you'll come visit us at LIMITLESS!

Limitless Youth Bible Study - Every 2nd and 4th Sunday of the month
Youth Group begins at 6:00 pm at Pastor Eric's house.
(Contact us for address)
Follow Limitless Youth on Facebook to Find out about events, Current discussions, and more!